Diets used to run my life, and my happiness depended on the scale.
If I was 3 pounds lighter one day, my confidence and happiness would skyrocket.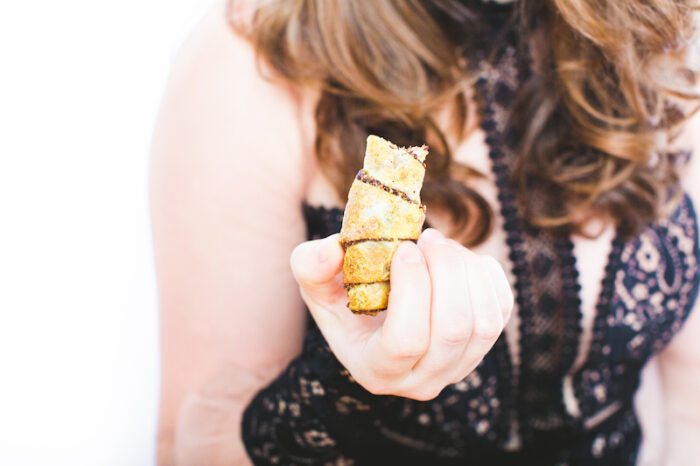 When the number was higher than the previous day, I'd feel downright depressed, and embarrassed that I cared so much.
I was also obsessed with food (and still am) – especially the fancy, decadent stuff.
I love truffle grilled cheeses, peanut butter brownies, butter poached lobster, perfect over-medium eggs, and, ok, a great plate of sautéed kale here and there.
I also love feeling slim, light, and strong in my body, mentally focused, and full of energy.
So I created the Good Taste Weight Loss Method, a non-diet approach to losing weight and creating the body and life you've always imagined for yourself.
I'll tell you all about how it works, but first, a little back story.
I made myself throw up for the first time on Thanksgiving when I was 16 years old.
I felt so uncomfortably full and bloated that I just needed a release.
From there, I tried every single diet, from macrobiotic cleanses to the Master Cleanse – you know, that nasty lemonade fast.
I went through periods of extreme bulimic behavior, where I would purge after every meal. Then I'd bounce over to extreme restriction, where I'd have 1200 calories per day or less.
I once cut a Clif Kid Organic Z Bar into 5 pieces and ate only that for a whole day while on vacation with my family in Malibu.
My brother and I went to an Asian restaurant for lunch, and I just had water.
The toughest part?
Even when I was underweight, I still wasn't happy with my body.
Over the years following my eating disordered patterns, I slowly realized that it's not all physical and that no matter how low my weight got, it would never make me happy or put me at ease with my body.
So I stopped dieting altogether.
Step by step, I began to eat intuitively and learn the foods that fuel me best, and the ones that don't work so well.
I stopped putting diet labels on myself – like vegan or paleo – and no food was off limits.
Things started to fall in to place.
When I was 22, I got curves (I was always boyish and straight and dying for boobs), and started to feel totally sexy, slim, and energized.
I also really reduced my emotional eating patterns – like eating entire jars of Nutella (in one week) and batches of brownies with peanut butter when I was anxious and stressed.
I say reduced because I think food is always slightly emotional and that's totally ok. I'll explain more if we grab drinks together sometime.
Champagne or Barolo if we're in New York, and a passion fruit margarita if we're in Costa Rica (or anywhere vaguely tropical), please. I'll get the next round.
Added bonus? My lifelong cystic acne seemed to magically disappear as I strengthened my intuition with food and truly got into a non-restrictive flow with it.
I found myself WAY less anxious, stressed, and depressed.
Bonus? My sleep quality improved by at least 80%.
I now wake up genuinely happy almost every day, and am weirdly focused and productive, pumping out well-received creative work every day.
Now my mission is to show you how you can lose weight and clear up chronic health conditions – like crazy fatigue and frustrating digestive issues like bloating and constipation – without dieting or giving up your favorite foods.
I created the Good Taste Weight Loss Method over 10+ years of my own trial and error, trying to figure out how to lose weight and love my body without driving myself crazy counting calories, points, or fat grams. Now it's time to share it with you, beauty.
---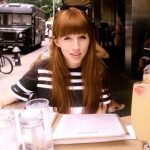 ""My body has TRANSFORMED; I've stopped tracking my weight because I've realized the irrelevancy, but more importantly, I have in a matter of two months shaped my body in the exact way I wanted."
---
You can learn more about the Good Taste Weight Loss Method here.
The Good Taste approach is for women who have tried every diet out there and are sick and tired of feeling like they can't eat anything that tastes good without getting super bloated, or go within one foot of a pastry case without gaining 10 pounds.
If you're FRUSTRATED with the diet paradigm and ready to try something completely different, this is for you.
You should be open-minded and willing to try anything to finally feel at ease in your body.
With the Good Taste system, you'll naturally reach your ideal weight and clear up chronic health conditions like digestive problems and cystic adult acne.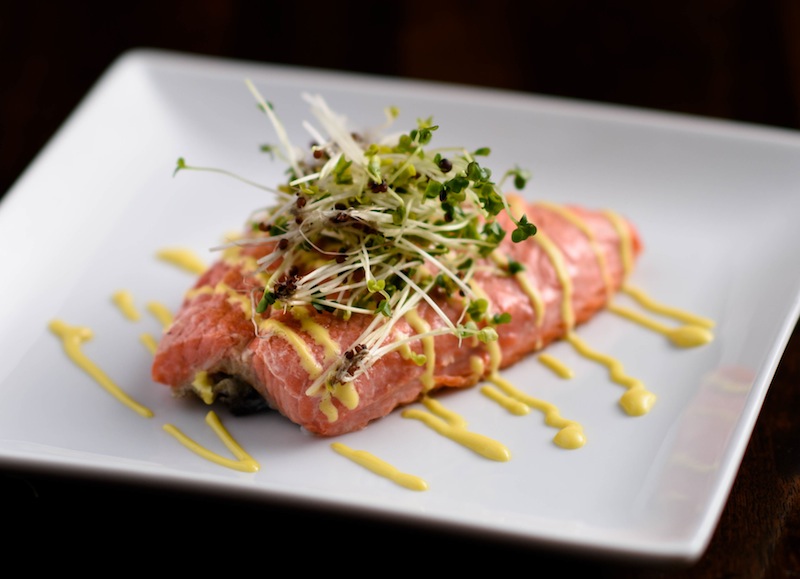 My approach WON'T work for you if you're looking for another strict plan to try to stick to, or a cookie cutter blueprint that "works for everyone." I wouldn't want to mislead you, so I'm letting you know upfront that I will not be giving you calorie, carb or fat breakdowns.
---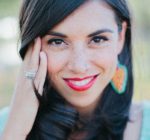 "Lula is a caring listener and a devoted supporter. Her deep heart, curious mind and loving nature make her the perfect coach to create lasting transformation for her clients. She's simply brilliant!"
---
Here's a big problem I see in the weight loss industry: Leaders are either preaching a specific diet OR only preaching self-love and touchy feely stuff as the blanket fix for everything.
Even to the point where I've seen a lot of people embarrassed to admit they want to lose weight.
I bridge the gap with the customized plans I create for my clients.
Yes, I cover the important self-love work and simple physical and spiritual tools that actually make a difference in your life, but I also give specific food guidelines and supplement recommendations to give you a springboard.
From that groundwork, you'll master intuitive eating, but guidelines are critical when you're first starting out on this path.
It's the best of both worlds, and it works.
---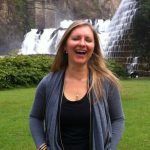 "With Lula's guidance, I'm at my best weight, look and feel great, and have developed healthier habits."
---
The Good Taste Weight Loss Method is based on…
Your personal Power Foods that we'll identify together.
Exactly how to approach eating super-decadent food carefree, without feeling gross or instantly gaining 10 pounds.
Targeted supplements to fill in micronutrient deficiencies and supercharge your metabolism, energy, and focus. Hello, effortless weight loss.
Intuitive eating geared toward getting you off the diet path and back to your natural, sexy weight.
Specific breathing exercises and emotional release techniques.
A nothing's-off-limits mentality, so you feel calm and laid back around food, not like a control freak who counts every single calorie and can never let loose.
Movement you love, to energize your beautiful body and calm your mind.
Spirituality that works for you – no pretending you love meditation or yoga when you hate it.
Cultivating and nurturing deep, fun, supportive relationships in your life – and letting go of the toxic ones.
Giving your career some little tweaks – or a massive makeover – so you're excited to wake up and go to work every morning. Yes, it's completely possible.
…as you can see, it's much more than just a weight loss plan.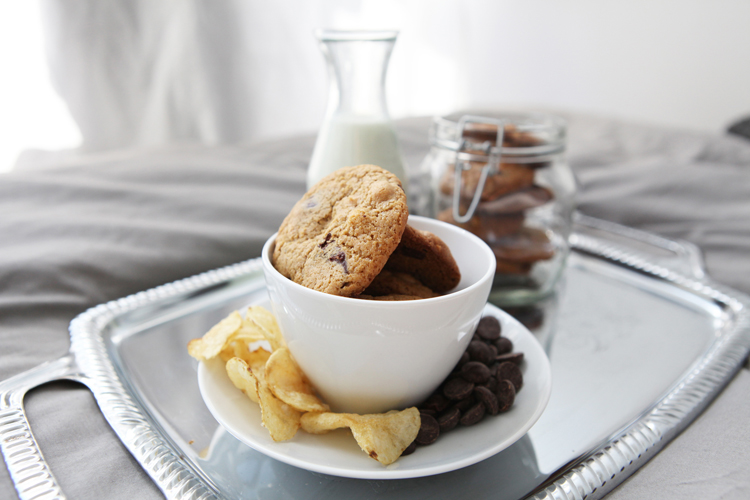 It's a transformation that will optimize every area of your life, with a focus on cutting ties between you and diets so you can feel carefree, sexy, and playful when you sit down to eat – not an anxious wreck (I've been there, don't feel bad).
You'll quickly become that hottie who can take a few bites of a delicious glazed donut and then put it down if it doesn't feel good in your body – or eat the whole thing sometimes!
NEXT STEPS…
First, join the Good Taste Guild, my inner circle of gorgeous ladies who are all about living an adventurous, intuitive, non-diet lifestyle.
You'll get uplifting weekly emails from me with weight loss tools that work, mental frames that make you feel less strained and drained, and delicious recipes that leave you feeling as good as they taste.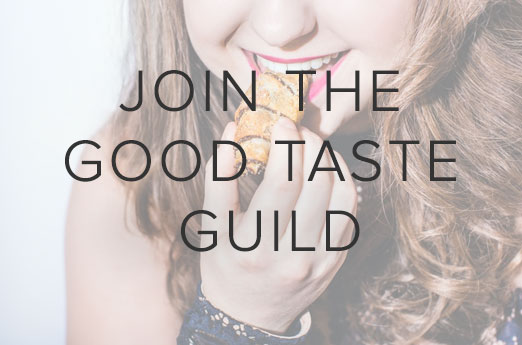 If all this is a huge YES for you, book a no-fee Breakthrough Session here, or by clicking the pink box below. We'll discuss my program and whether or not it's a good fit for you.
This call is exploratory and zero-pressure, plus, you'll leave with a few results-driven, tried-and-true, actionable tools you can put into practice right away.
Translation: You've got nothing to lose. Book it!
All my love,
Media Bio
Lula Brown is an Integrative Health & Weight Loss Coach, writer, and speaker who teaches women to lose weight and heal chronic health conditions without dieting or giving up their favorite foods.
She blogs for The Huffington Post and Mind Body Green, and has written for Time Out New York, Teen Vogue, Institute for Integrative Nutrition, Aura Cacia's Cayenne Room, The Montauk Beach House, and Brown Rice Magazine.
Lula has contributed expert quotes for The Active Times, Medical Daily, and Z Living. She's appeared on The Dr. Oz Show, and has spoken live at The Brain Injury Association of New York State.
You can learn more about Lula's work and get free resources at lulabrown.com.
Photo of cookies: Jake Freeman