Bellaplume Feature, Part 2: Dropping the Fear of Gaining Weight
February 10, 2020 • CLICK
HERE
TO GET NEW POSTS FIRST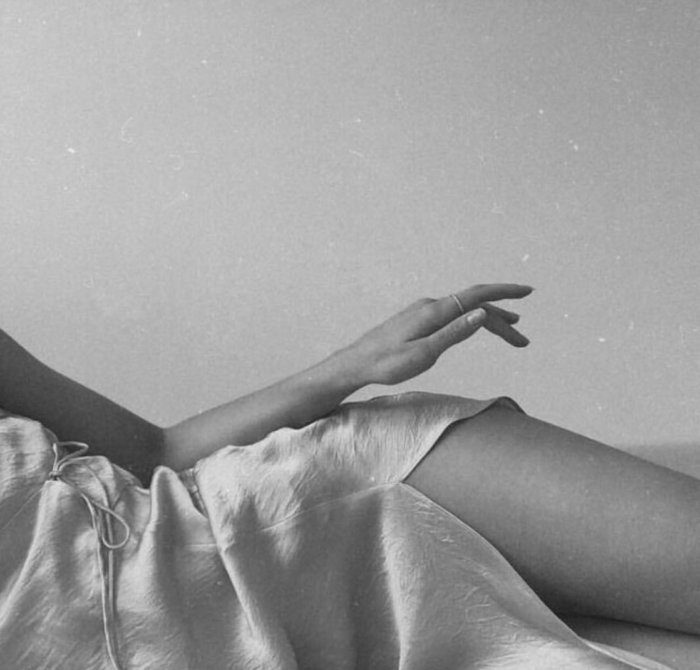 When you make peace with your body now, your nervous system calms down. If you want to shift how you feel or look, it's much easier to take intuitive action from that relaxed state.
As promised, here are 3 actionable ways to drop the fear of gaining weight, get out of the stressed nervous system state, and feel better in your body and mind…
I'm so excited for this Bellaplume feature!
Bellaplume is an awesome new platform that speaks to women who want to sink their teeth into something substantial and inspiring. 
If you're afraid of gaining weight or having your body change in any way, read part 2 today.
I'm sharing 3 actionable steps to drop this fear, and paradoxically, get closer to how you want to feel (and look). 
Much love!
XO,
Lula
P.S. ACTIVATE IS OPEN FOR ENROLLMENT! Gahhhhh I'm so excited!
This is my private coaching program for exhausted emotional eaters who want to master intuitive eating without sacrificing their physical goals.
Sign up for your free intro session today – doors close Friday, and there are 3 spots left.
Photo source unknown