Client Feedback From Day 2 of ACTIVATE
October 8, 2019 • CLICK
HERE
TO GET NEW POSTS FIRST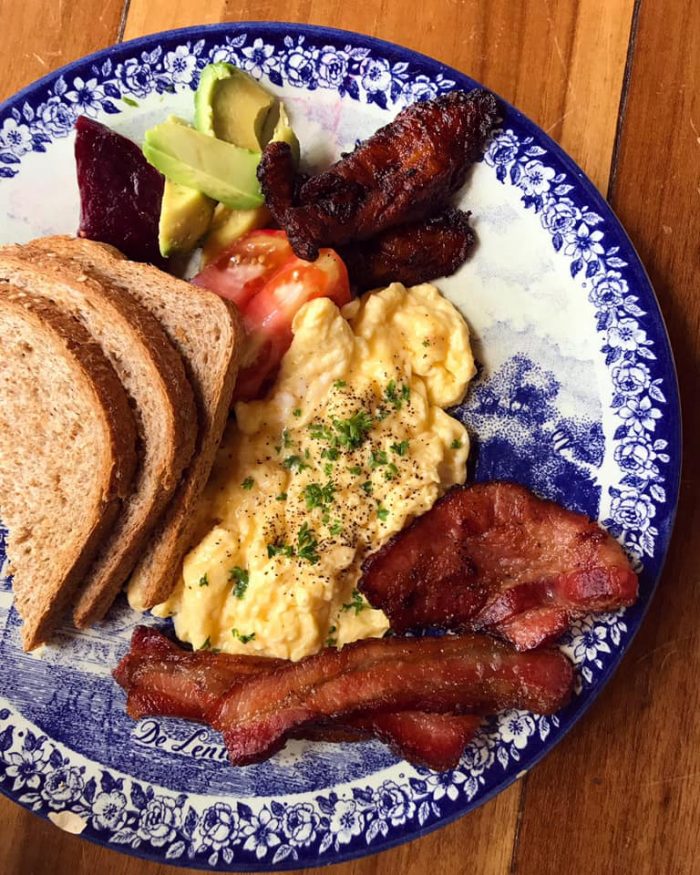 WOW this is an email clip from an ACTIVATE health coaching client who's only on *DAY TWO* of her custom food-based reset…
"I'm feeling really good. I started the official reset yesterday, but adhered to the guidelines starting on Sunday, so I have a couple days under my belt.
Here's what I've found…
– No digestion problems (yay!)
– A full, relaxed, and grounded feeling after eating and between meals
– The evening tonic really put me at ease last night
– My skin is already brighter, and my energy is good"
Omg YES! I LOVE MY WORK!!! 
And this can be you, too.
I'll probably re-open the doors to ACTIVATE in January. 

Leave a comment below with your email address if you want to be added to the waitlist.
I take on private clients 2-3 times a year.
ACTIVATE is my 1:1 health coaching program for exhausted emotional eaters and chronic dieters who want to master intuitive eating while still reaching their specific health + body goals.
Much love, health, and energy to you!
XOXO,
Lula