Feeling Foggy and Confused? Ask Yourself This One Question
October 11, 2017 • CLICK
HERE
TO GET NEW POSTS FIRST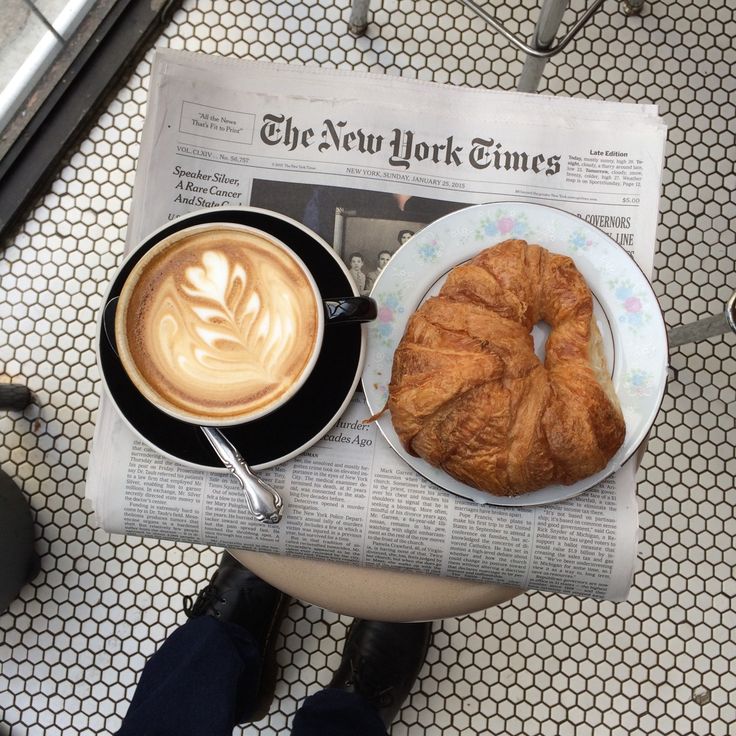 I. MISS. YOU.
This summer has been filled with so much goodness, and I want to give you a big update.
Grab a coffee, tea or cocktail and come sit with me. Much to share.
I also want to ask you a super important question that will immediately put you at ease if you're feeling a little foggy and confused in any area of your life. That'll be toward the end of this little letter.
Answering this Q will immediately make you feel better, even if things are feeling a little wonky right now, as they are for so many people, given everything going on in the world.
Here's a little of what I've been up to over the summer . . .
Started practicing reiki on friends and family members (I was certified over a year ago and will start seeing clients in-person in NYC soon!)

Strategized my next coaching offering to best serve you <3
Did a ton of copywriting and ghostwriting, including a full-on book
Shook a lotta cocktails (keep reading to learn more…)
Committed to my near-daily kundalini yoga practice
Kept up with my weekly pole dance classes (my fav) and started feeling stronger than ever
Did lotsa yoga
Developed recipes for my first book
Celebrated my Grandpa's 90th birthday in Montana 🙂
Had lots of fun dating!
  … and so much more.
To frame the big question I have for you, first we need to go back to July 2016.
My last official day working in an office was July 14th, 2016. I've kept pretty quiet about my transition over the past year as I've been navigating new waters as a full-time entrepreneur and hustler.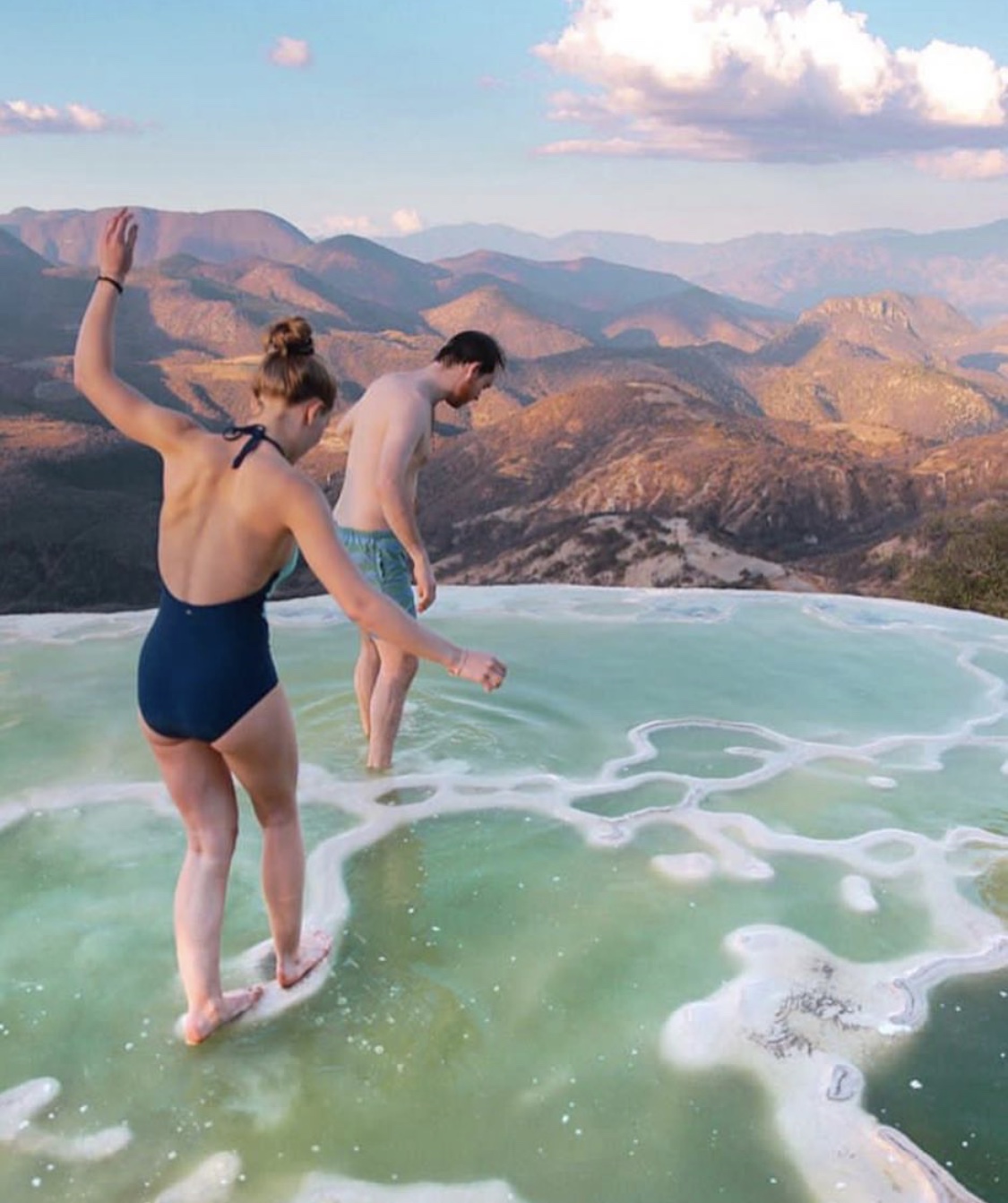 I like to let things settle before I share my lessons with you.
I never want to treat my letters to you like a therapy session for myself, so I always wait until there's at least one valuable lesson that I've fully integrated before sharing with you. Meaning, it's over and it's fully settled within me – I'm not still in my process or stuck in any muck.
Some of you know that I worked full-time at the Institute for Integrative Nutrition (IIN) for over three years as a copywriter, content developer, on-camera teacher, host, and conference MC.
I succeeded there: I loved the work I was doing and got frequent promotions and raises.
Regardless, toward the end it became clear that the conventional office setting was not for me.
I started coaching before I began working at IIN, in 2012.
I always loved seeing clients in the evenings and on weekends while maintaining my full-time job. I naturally crave variety and love mixing up the setting and format of my work.
When I first started working at IIN, I genuinely loved being in an office. I would even get there early and read Vogue while I drank my coffee or tea (I love both!). My manager thought I was a little crazy, but I loved the structure and the atmosphere.
By the end, regardless of how much I LOVED my work and my peers, the physical environment started to make me feel blocked.
This was challenging and confusing because I was creating original content all day every day on subjects I love: Holistic nutrition, spirituality, and entrepreneurship. I even got to interview Venus Williams on stage in front of thousands of people at Lincoln Center! #dreamy
It felt weird to feel stuck while doing work I love so much.
I knew I needed a schedule that allowed me to take a yoga class in the middle of the day, eat meals based on my body – not the clock – and take unstructured creative days here and there to get inspired and keep my ideas flowing naturally.
It became crystal clear: Office life was not for me.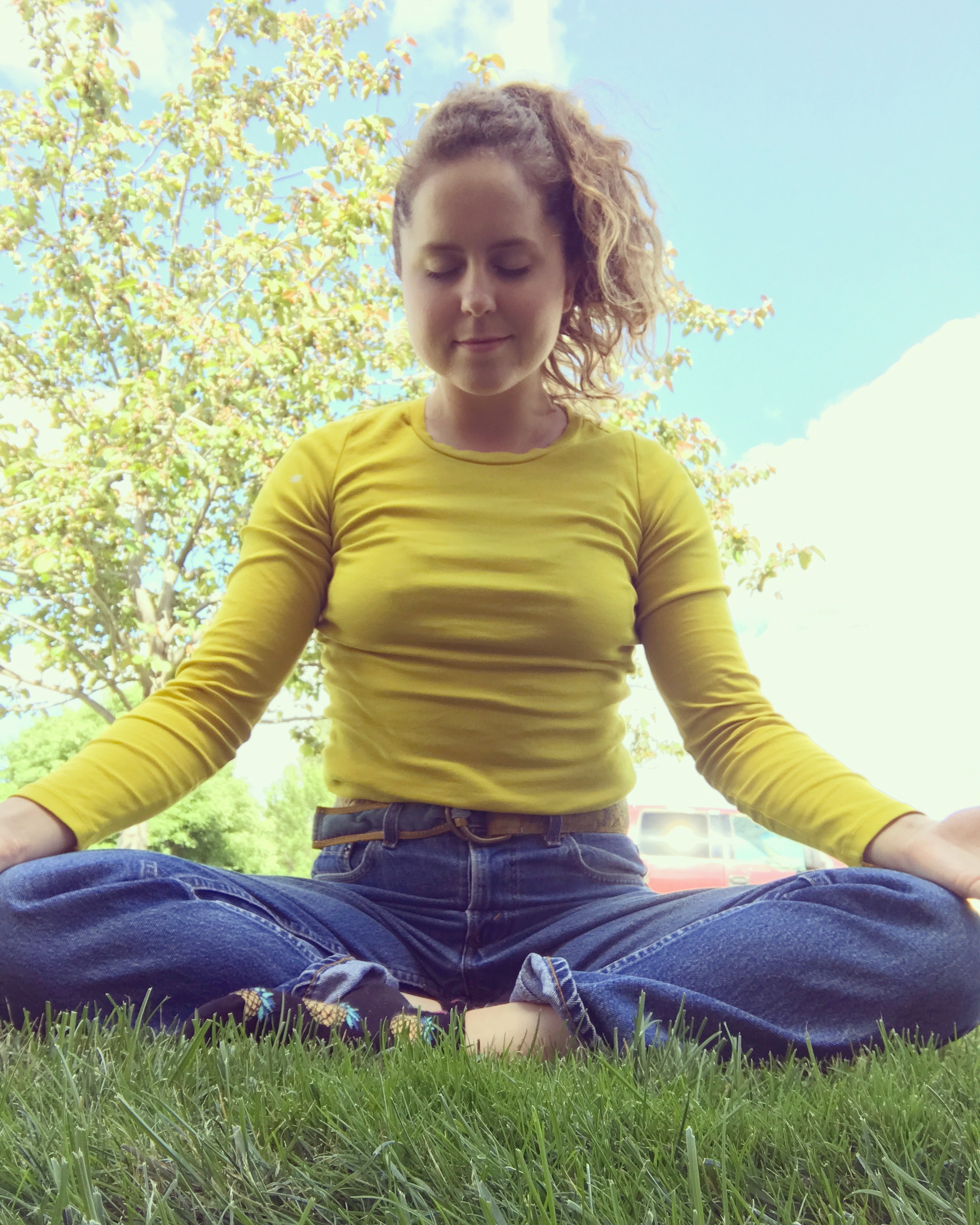 I knew that if I was doing what I 100% love yet feeling stuck, it must be because of some external factor. In this case, it was the office structure.
So what did I do?
I took action to create what I needed, so I'd have the energy to continue serving as many people as possible through coaching and writing.
I gave extensive notice, trained teammates to take on parts of my role, and left IIN on wonderful terms. I will always be grateful for IIN, both as an employer and as a school.

The people I met there are incredibly smart, warm, and FUN. Both IIN's graduates and employees are changing the world, and I'm honored to be a part of their health and happiness movement as a graduate and former employee.
When I left, it kind of felt like nothing changed, yet everything changed.
The type of work I was doing stayed the same: Coaching women to lose weight and heal chronic conditions without dieting, and doing copywriting for entrepreneurs. The only difference is that I was creating content for myself and my private clients rather than a company.
The other big difference? I had to structure my own days, expand my client base, and rely solely on myself to create income.
Just light stuff, right?! 😉
On top of coaching and writing, I lined up a hospitality job when I left IIN, primarily bartending, and serving a little. I've been in the industry on and off for the better part of the past 11 years, and I was so lucky to get an offer from my FAVORITE company in NYC, Happy Cooking Hospitality (HCH). I'm still with them over a year later and I absolutely love the work.
I spend 3-4 days a week making beautiful cocktails behind the bar and serving delicious food, and I just got my first original cocktail on the menu. It's called the Baby Devil, and it's a refreshing, citrusy, slightly bitter blend of aged rum, aperol, fresh lime juice, ginger, and a little mezcal. 🙂
It's been super cool to really become a mixology bartender over the past year. It's incredibly complex and challenging at times, but so so fun. I've always admired the science of drink-making.
The work I do in hospitality feels so connected to my mission of teaching women they can eat and drink what they want and still feel great in their bodies.
Being around food and alcohol constantly has taught me so much about my own body and behavior, and it's fascinating to observe and interact with others in that environment and notice how they respond to abundant, delicious food and drink.
I see my roles as an entrepreneur and hospitality pro as parallel pursuits that support each other, rather than one of them being a side job. <3
The other 3-4 days of my week are spent working with my coaching and copywriting clients, taking time for myself, and simply relaxing and cooking for myself at my beautiful apartment in Brooklyn.

If you follow me on Instagram you know I especially love to hang on my balcony with a glass of rosé or kombucha, or soak in the rooftop hot tub. It's pretty sweet. 😉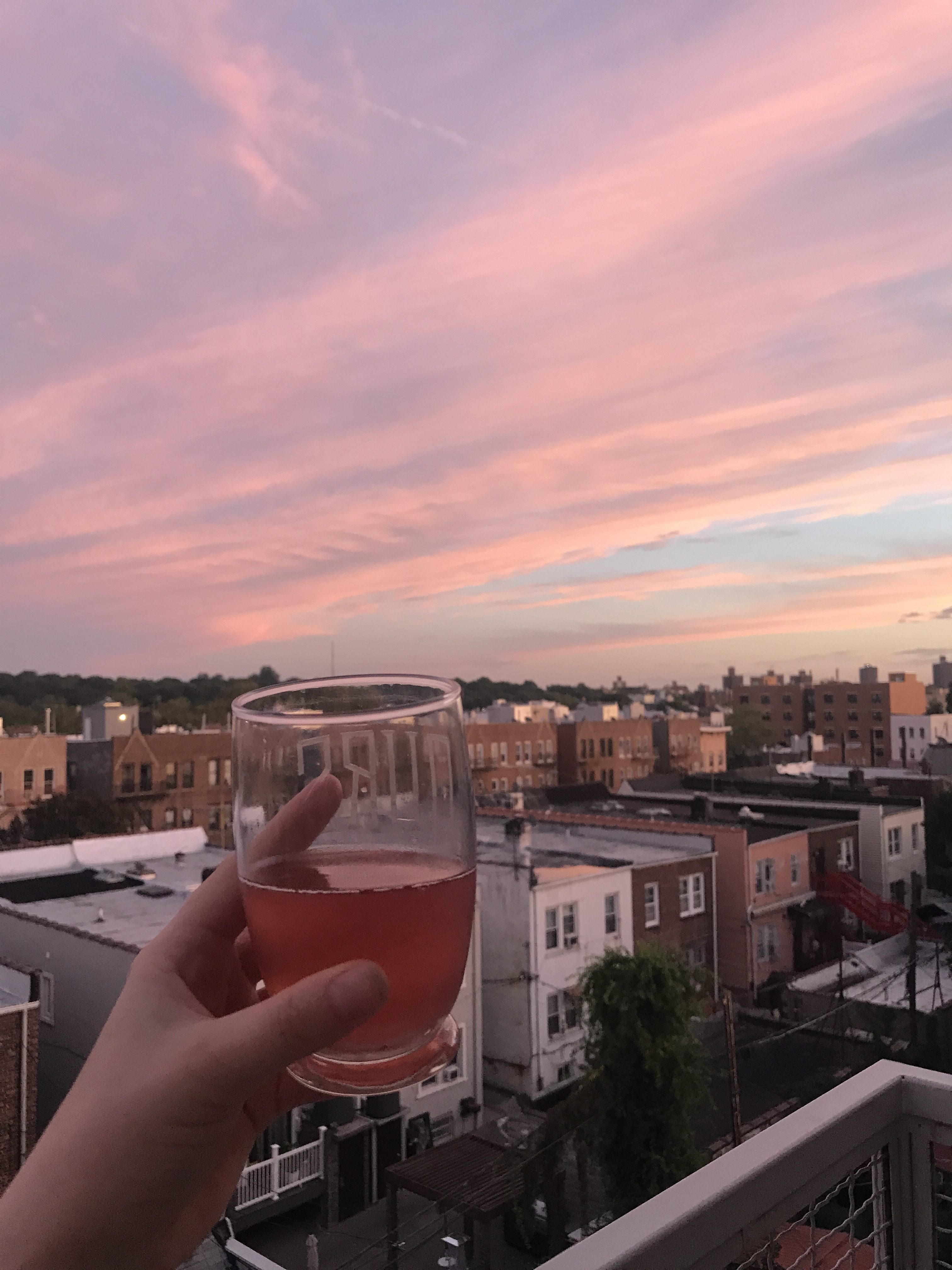 I recently started watching Orange is the New Black and I'm loving it. 🙂 I know I'm late to the party – I just rarely watch TV!
My transition from the 9-5 lifestyle hasn't been perfect, and at some points it's felt really, really hard. I often work late nights and wake up early to write, work on my website, or prepare for coaching sessions.
But it's ALL WORTH IT.
From where I am now I have infinite possibilities to keep doing the work I love and expand my reach so I can positively impact more and more people.
Though it feels tough at times, I feel so grateful to know one piece of information 100%…
An office job will never work me.
When I left IIN, a small part of me worried that I'd regret the decision, but after giving it over a year, I know in my bones that I made the right choice.
I know for a fact that offices are not for me, and it feels SO good to be absolutely sure about that one simple yet profound fact.
When we're feeling foggy, uncertain, or straight-up confused, it's so comforting and reassuring to focus on what we DO know, even if it's something simple.
That said, time for my big question…
At this point in your life, even if you feel confused about some things, what's ONE important thing you know for sure about yourself? Get honest with yourself, even if your truth goes against societal norms.
Your truth might be something you've been ignoring because you think it's unacceptable, i.e. …
Wanting to lose weight because you don't feel comfortable in your body, even though you're not medically "overweight" and you still get attention from your preferred sex

Feeling the pull to switch careers even though you have a "good job" that pays the bills

Breaking up with your significant other because things aren't exciting or stimulating anymore, even though they're honest, kind, and successful
In college, my big goal was to get a satisfying office job in a field I loved and make $50k a year. That was my verbatim goal in my head.
I hadn't been exposed to the world of entrepreneurship and had no idea about the endless possibilities that were available to me as a young woman in the technological age.
My public elementary and high schools were very conservative. They started prepping us for college in 5th grade, and all my friends just wanted to get "regular jobs."
I crushed that $50k office job goal, and now I know there are so many options available to me thanks to IIN, the coaching world, and my entrepreneurship training through IIN and B-School, Marie Forleo's life-changing online business school.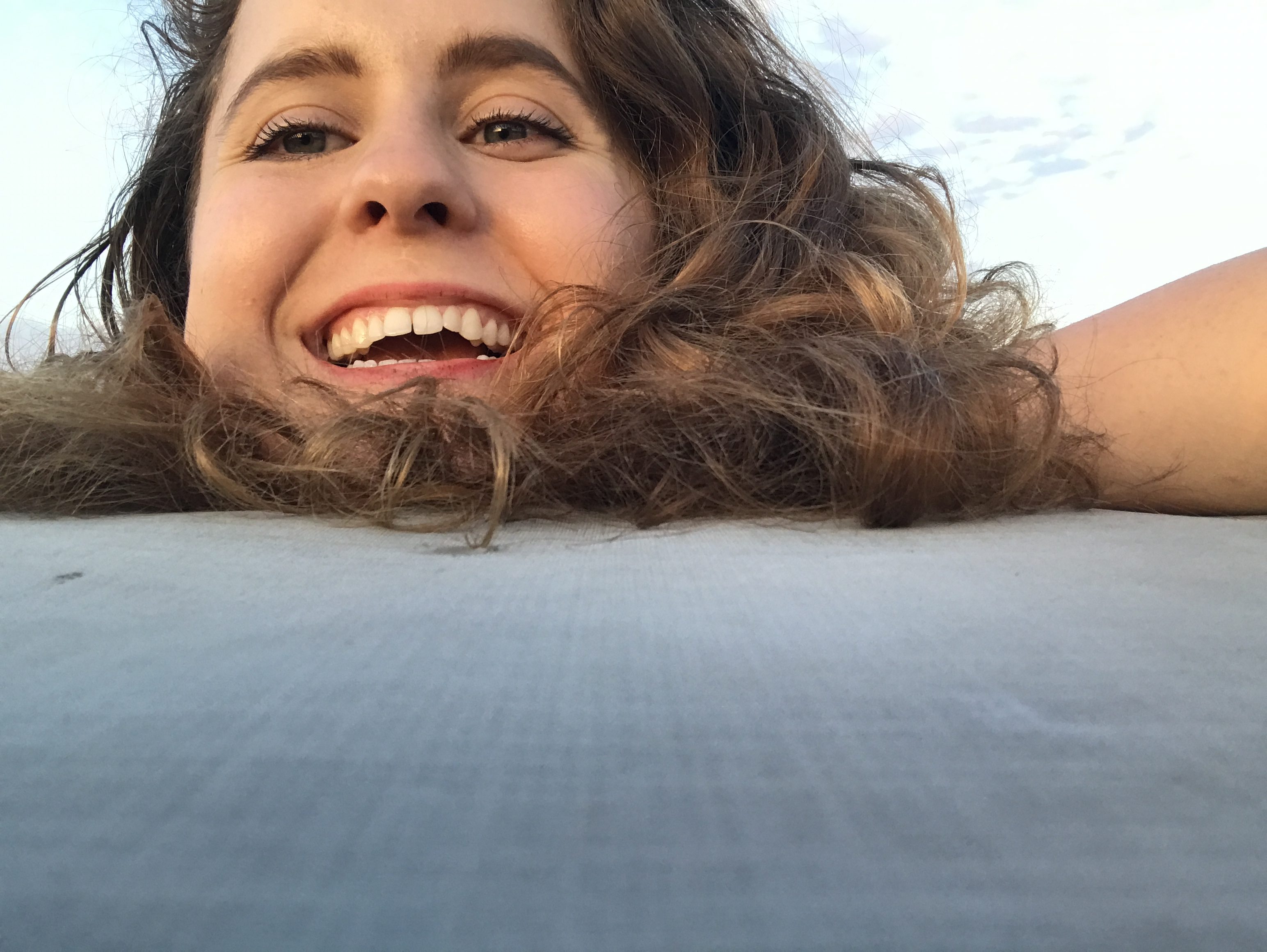 I'm so grateful and thrilled to already be living one of my dreams, and to know there's so much more great work for me to do in the world.
It puts me at ease to know that office jobs are not for me, and that's ok.
Simply knowing myself and the style of work that makes me excited is profound – even if there are so many things that are uncertain.
I'm constantly reminded that I'm in the right place when a client sends me glowing feedback, or I simply look up from my laptop on a Wednesday at 2pm and realize that I'm already living my dream.
What's ONE thing you know for sure about yourself, even if you're unsure about a lot of other things?
Leave a comment below and tell me, or shoot me an email at lula@lulabrown.com.
Your comment might inspire someone else in my community to trust their gut and go for their big goal, even if it's scary, so please share.
I really would love to hear from you today, and I'm sending you the biggest hug and so much love. 🙂
Thank you for being here.
Hugs,
Lula