Reiki Sessions in NYC! Rewire Your Nervous System To Lose Weight & Nix Stress
October 25, 2017 • CLICK
HERE
TO GET NEW POSTS FIRST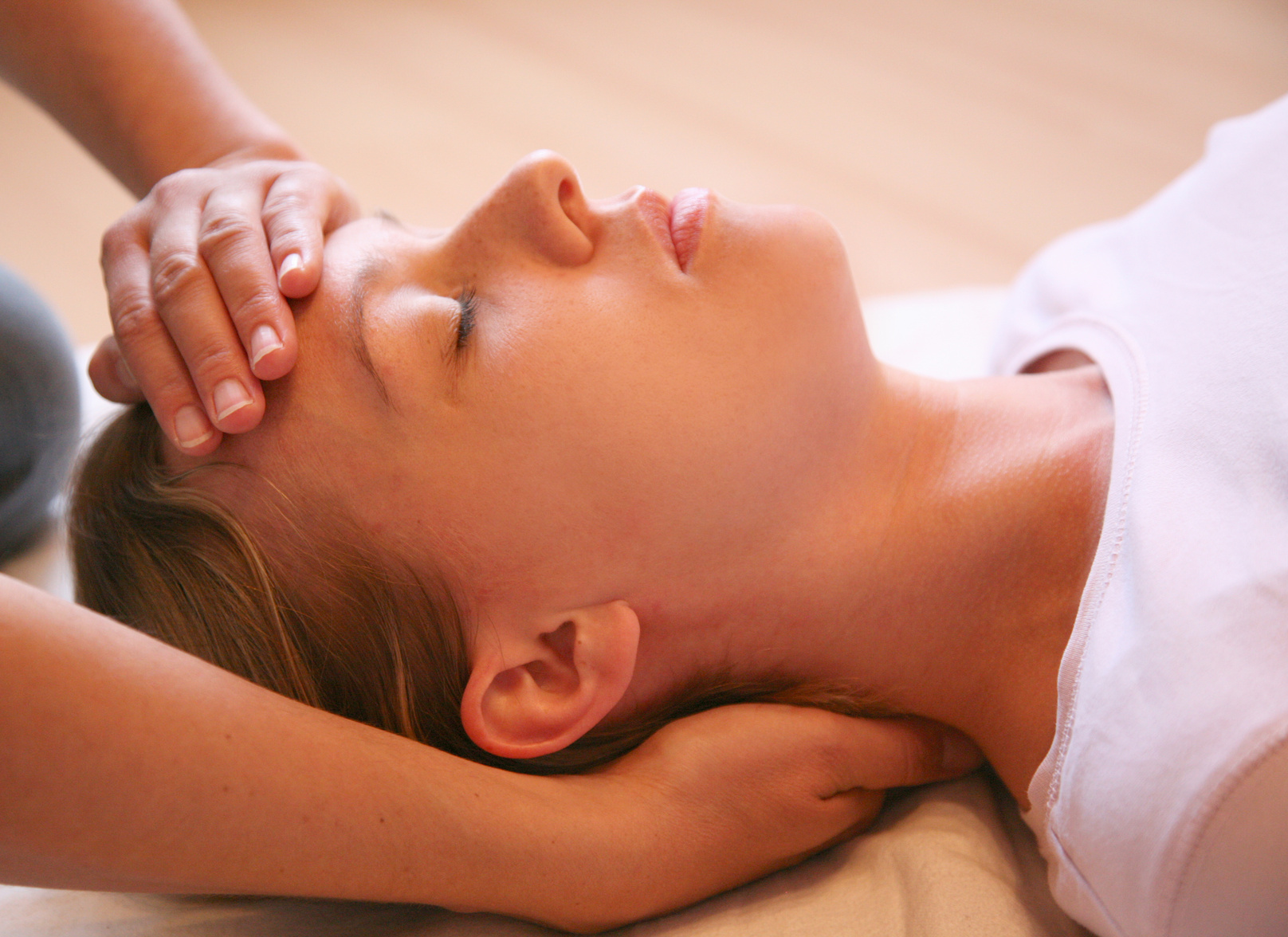 I'm insanely excited to announce that next Thursday, November 2nd I'm giving in-person Reiki sessions in NYC!
I was certified in traditional Japanese Reiki by Pamela Miles over a year ago, and it's the one practice that always gets rid of any stress I have, helps me maintain my weight, and keeps my digestive system running smooth.
If you hate meditation (or simply lack the time) but want to get all the good benefits of it, like calm-cool focus, bouncy energy, and natural weight loss, Reiki is the answer.
---
Testimonial from a practice client who was completely new to Reiki (and skeptical!)…
"It feels like a rewiring. It's like you've taken me out of my body and put me back in, in a calmer, more refreshed state.
It brings me out of my head, and the experience itself is so tranquil, your calmness and your presence makes me feel like I'm in the best hands with you.
Honestly I crave that place you put me in."
– Johnny, Senior Creative Director, New York
---
If you know you want IN, sign up here.
Space is limited to 10 people.
Keep reading to learn more…
---
WHAT?
30-minute Reiki sessions to reduce stress & support weight loss
HUH, HOW DOES IT WORK?
Reiki is like a hands-on meditation. The practitioner's hands are gently placed on the client's body in key areas and held in each position for about four minutes.
As you lay on the massage table relaxing, your body goes into the parasympathetic nervous system aka rest and digest state, which allows your body to naturally release stress and tension that cause you to hold on to excess weight (especially around the belly).
WHEN
Thursday, 11/2 from 10am – 8pm
WHERE
SoHo, NYC
Exact address shared upon booking
PRICE
$95 standard intro rate
$75 friends & fam intro rate
HOW CAN I SIGN UP?
Right here!
---
We all want to be the laser-focused, warm, energetic woman who's always a step ahead at work and nails the perfect gift for her man (or lady).
But you're so. damn. tired. it feels like you can barely make it through your day in one piece.
Add meditation or yoga? HA. 

I can hear how much you want to, but how impossible it feels right now given your crazy-craze schedule.
Oh, and the extra 5 pounds you've gained are not making you feel any better.
How'd THAT happen, especially if you've been eating the same? 
If you're feeling stressed, your body is in the sympathetic nervous system state aka fight or flight state, where it holds on to fat to protect you. 


Reiki brings your body into the parasympathetic state, which triggers natural weight loss.
With Reiki, you just lay down on a massage table and let yourself receive a 30-minute treatment.
You don't have to do anything, say any mantras, or even "try to feel" anything. You just chill.
Then you walk out of the studio with a renewed supply of energy to bring into your already-awesome life. It's like rewiring your nervous system. It takes you out of your head and into your body.
If this sounds like exactly what you need, I invite you to come try a session.
Space is limited to 10 people, and spots will go fast – book here today.
I would love to see you next Thursday!
Hugs,
Lula
P.S. Skip to the bottom? No biggie.
On Thursday, November 2nd I'm giving 30-minute Reiki sessions in NYC to reduce stress & support weight loss by bringing the body into the parasympathetic nervous system state (aka rest and digest state). 
Sessions are 30 minutes, and I'm offering a sweet intro rate of $95.
Sign up here.