Who Activate is For + Love Notes From Clients
February 12, 2020 • CLICK
HERE
TO GET NEW POSTS FIRST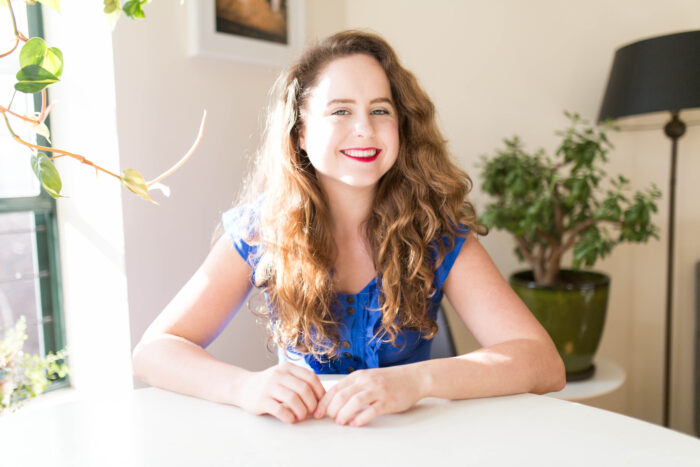 I am GIDDY excited to start working with the women who are saying YES to ACTIVATE. Doors close on Friday, and then we dive into the journey!
This program is for you if you've tried every eating approach and self-love strategy, yet you still feel exhausted, heavy, and overwhelmed…
… and you are not feeling an unwavering sense of self-love + self-worth.
You want to master unconditional love for your body, but you also don't want to give up on your physical goals. Because you don't feel like yourself in your body.
It's for the woman who is DONE with restriction and self-punishment. She knows there must be something else.
It's for the woman who is 100% ready to master intuitive eating AND learn the exact foods, workouts, and rituals that work best for her unique body.
No two people are the same.
True intuitive eating frees you from the mental struggle around food.
Your body leads, not your head.
---
"I went out for pizza and ice cream on a date and had a cocktail and a glass of wine. I reframed my approach to the food and worked on eating with joy and happiness in the evening, and I did not get sick. This is a first for me. So that's good." – ACTIVATE client
---
If you want this, sign up for a free intro session to make sure the program is right for you. There are 3 spots left, and I'm closing the doors on Friday.
ACTIVATE is for the woman who senses she needs to reset her body's ability to detox, but she's not interested in doing another juice cleanse, going vegan, or committing to keto.
Want to check out more details + client stories? Click here for full program info. 
She's ready to feel better quickly, but she doesn't want a quick fix… she wants to restore her natural metabolism and get her energy back, for good.
The woman who says YES to ACTIVATE wants to feel great in her clothes, and present in her relationships + life… rather than rushed and robotic.
She's up to big things in her life, and needs energy + focus to make her dreams happen.
And she's ready for support. She knows that she can't do it alone (no one can).
If this sounds like you, sign up for a free intro session and we'll see if ACTIVATE is right for you.
This is a no-pressure chat where we'll discuss your goals and see if the program is a good fit for you.
There are 3 spots left, and enrollment closes THIS Friday 2/14 at 11:59pm ET.
I only open the doors twice a year, so grab one of the final spots if you don't want to wait another 6-12 months.
Much love,
Lula