Why Intuitive Eating Works
January 25, 2019 • CLICK
HERE
TO GET NEW POSTS FIRST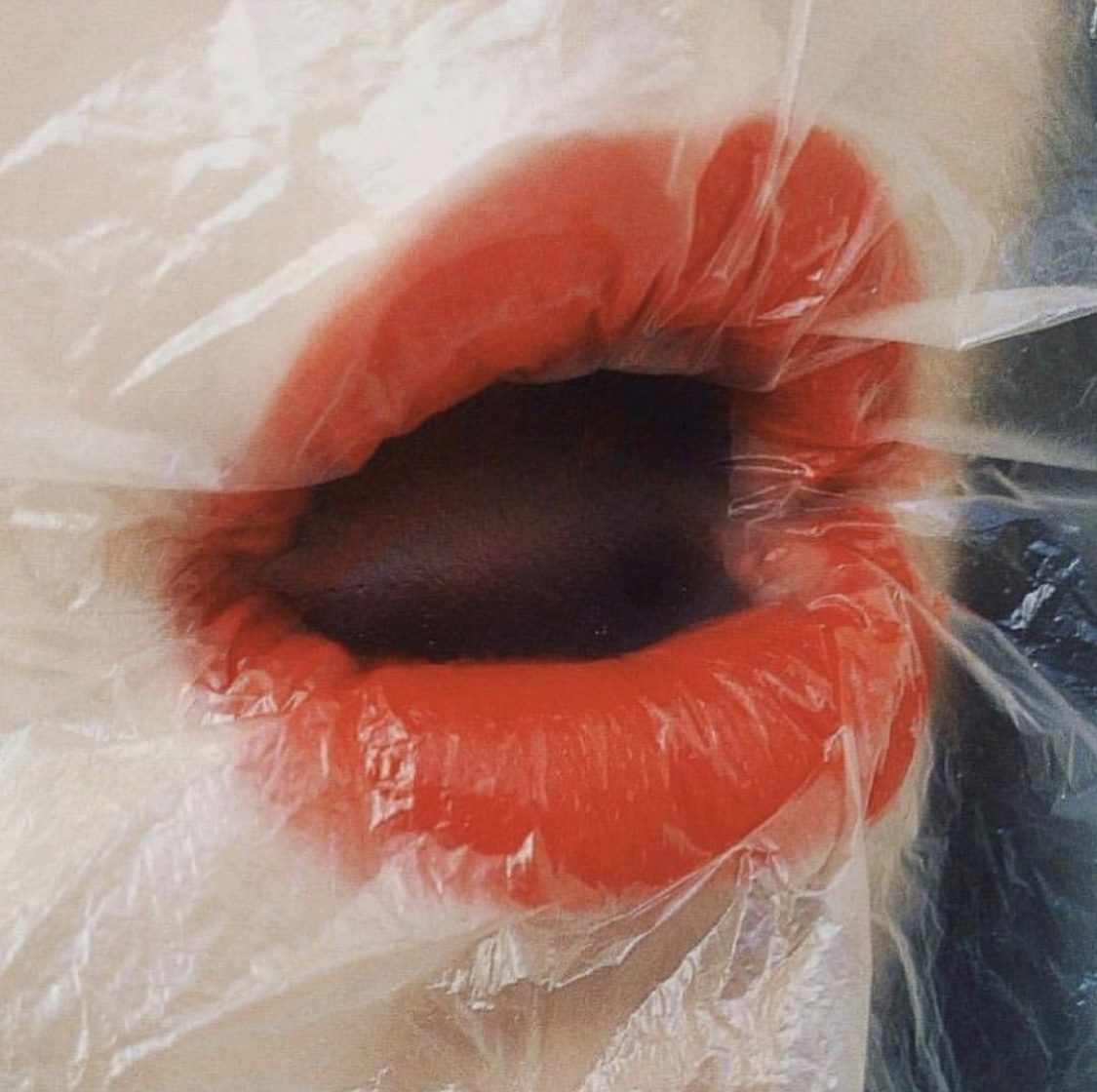 I was sitting at one of my favorite restaurants in the West Village this morning eating breakfast – mushroom scramble, crispy potatoes with horseradish cream, rye toast, and a way-too-big side of bacon. Just how I like my bacon. Crispy, and too much of it. 
The toast didn't look that amazing. If it was a beautiful slice of sourdough it would usually be my first bite (with creamy, rich yellow grass-fed butter, of course). Halfway through the meal I noticed I hadn't touched the bread, and my body didn't want it. Interesting. 
Ughhh, ok, so I used to semi-hate people who could have a basket of bread or tray of brownies in front of them and just eat a regular amount or avoid it altogether. Willpower. Sleek hair. Perfect smile. Annoying. I have wild curly hair with blonde red and brown in it (never dyed it), and I used to eat jars of Nutella and loaves of bread at a time. Cute.
This morning I had one of those now-common moments where I realize I've become one of those people. Someone who can have bread on their plate and only eat it if they truly want it.
It's not as bad as it sounds. Those people only annoy me if they're clearly depriving themselves and "trying to be good." Restriction sucks, and it backfires big time. 
On the other hand, if someone is so tuned into their body and well-nourished that they've rewired their reptilian brain (the one that says feeeeddd meeeee all the carbs sugar and fat) so they rarely, if ever, overeat, I used to be super jealous of them.
Until I mastered intuitive eating through YEARS of trial and error.
I went from counting calories (only 1200/day), binging, and purging to trusting my instincts around food and literally NEVER overeating, without trying. Just can't. My body's like NOPE. No willpower necessary, no struggle. Now I teach my health coaching clients how to integrate this life-changing – and in some cases, life-saving – approach to food. 
We all want to be that person who LOVES food and enjoys all the best cheese, bread, and desserts, but just naturally doesn't overeat. And those are usually the healthiest people. The ones who are at their best weight and tend to stay there for most of their lives without thinking about it too much. 
Little kids (and animals) are naturally that in tune. And if a kid does eat a bunch of candy on Halloween they get a massive stomachache, quickly learn their lesson, and probably won't eat THAT much candy for a while. 
How can we get back to that as adults? Back to a place where…
1) We always know what to eat and how much without overthinking or obsessing. 
2) We can have ANY type and/or quantity of food in front of us and only eat what we genuinely want*.
*Notice I didn't say NEED. It's ok to eat out of WANT sometimes. Food is inherently emotional. That's ok. BUT if you often fall into blackout binges where you don't remember what you ate, how much, or why, that's a different story. Or if you're constantly eating food that makes you feel like crap, or you're super confused about what to eat, we need to talk.
3) When we do eat more or differently than what normally feels good, we don't beat ourselves up. We have unconditional love for ourselves.
That's intuitive eating. And this is what intuitive eating is NOT…
Intuitive eating is NOT about only eating when you're absolutely 100% hungry, constantly eating pizza pasta and ice cream because your intuition told you to, "only craving kale salads" all the time, or spending hours questioning your food choices and beating yourself up when you think you might've gotten it "wrong."
When you master intuitive eating you bring your body back into homeostasis and effortlessly reach your ideal weight. Chronic issues like indigestion, jawline acne, and chronic fatigue seem to magically lift, and you just feel like you. The best version of yourself – light, clear-headed, and calm. 
Do you want to master intuitive eating in 2019?
My new 6-month health coaching program, ACTIVATE, is now open for enrollment, and it's all about using intuitive eating to access full energy, reach your ideal weight, and unlock creativity and productivity. 
Sign up for a free, no strings attached Breakthrough Session to see if ACTIVATE is right for you.
Quick note: I only have 5 spots available in this program, so grab a free session today if you're curious. When they're gone, they're gone. The soonest this program will re-open is in 6 months – don't waste another half a year or more stuck in frustration around food and your body.
Whether you decide ACTIVATE is right for you or not, you'll walk away from the session with at least three tangible action steps you can start using right away to feel better. 
If you don't want to do another Whole30, go full Paleo, or do the vegan thing, this is for you.
I want you to feel amazing so you have all the energy and confidence in the world to do what you were put on this planet to do. 
Hit reply if you have any questions about my new coaching program, ACTIVATE – I'm here. 
So much love,
Lula
P.S. I ate (almost) all the bacon. Duh. I would've eaten it ALL but it was a lot.
If you want to master intuitive eating this year so you can feel and look your best (for you, not what your mom, boyfriend, or second cousin thinks you should look like – f*ck them) without dieting, book a free Breakthrough Session here. It's NSA, baby.
And no connection with bacon. Except bacon has a connection with everything. Because, bacon. <3