Why You See Thin People Eating a Variety of Things
March 26, 2019 • CLICK
HERE
TO GET NEW POSTS FIRST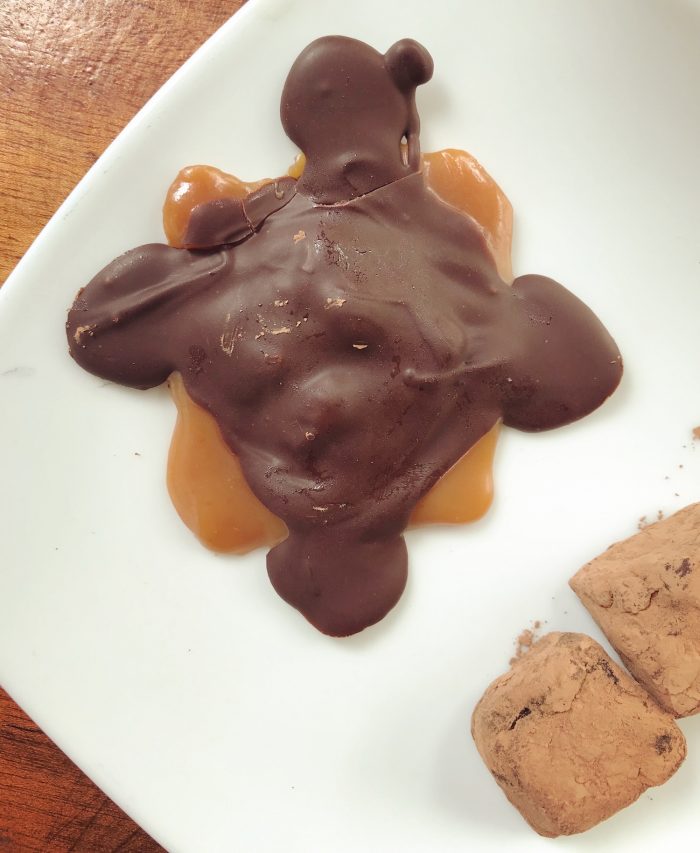 Do you ever notice that a lot of people who are naturally fit, thin, whatever you want to call it… seem to eat whatever they want and not get preoccupied with food?
How does that work?
First of all, I want to clarify upfront that this post and my programs are not about getting "thin" — they're about becoming the healthiest and most alive version of yourself. Unblocked, unleashed, unstoppable.
Sometimes that involves losing weight. And wanting to lose weight does not make you shallow, and it doesn't mean you don't love yourself.
We just need to make sure you're doing it for the right reasons, aka, not because your boyfriend suggested you shouldn't get dessert or because you're feeling chubby after flipping through Vogue.
But the question "How does she eat so much and stay so thin?!" comes up a lot.
> SO HERE'S WHY…
Most of the people who are naturally slim and/or healthy are in touch with their intuitive food voice. They trust themselves. They're not obsessed with food.
They haven't been conditioned to question all their decisions and try to fit themselves into a box. And their metabolisms are on point (pssst: yes, you can get your metabolism back, here's how).
And the reason you see thin people eating ALL different ways (aka they're not all vegans or all paleo) is because there's no ONE way of eating that works for everyone.
It's about finding EXACTLY what works for you, and only you, based on your biochemistry, emotional makeup, environment, and SO much more.
SPOILER ALERT: THERE IS NO FORMULA FOR THE PERFECT BODY AND HEALTH.
Everyone is so different, and that's why health coaching is so effective: It looks at y-o-u as a multi-faceted individual.
The scientific study is YOU: what works for you. What makes you feel beyond amazing. Better than you ever imagined you could feel. <3
That's what ACTIVATE, my new private 6-month coaching program for chronic dieters and emotional eaters who want to master intuitive eating, is all about…
Finally finding the style of eating that supports you to get to your best body, unlock endless energy, clear up chronic digestive issues, and banish brain fog.
> If you're 100% ready to do this, click here for all the details — including rich testimonials from past clients.
You'll see a bright pink button on the page to sign up for a free Breakthrough Session if you feel called.
HEADS UP! Enrollment closes THIS Thursday at 11:59pm CST, and I only have 3 spots left in the program.
I won't relaunch for at least 6 months, so please sign up today if you know you need this. <3
Don't spend another 6+ months feeling stuck and foggy.
Start ENJOYING your body now — not just tolerating your symptoms and slogging through the day.
Have a question? Comment below and I'll reply within 24 hours.
Much love,
Lula
P.S.
ACTIVATE, my super high-touch, private 6-month health coaching program, CLOSES for enrollment this Thursday at 11:59pm CST.
If you're a chronic dieter who wants to master intuitive eating, reach your ideal body without dieting, and unlock high energy, click here for the program details and to sign up for a free Breakthrough Session with me. XO