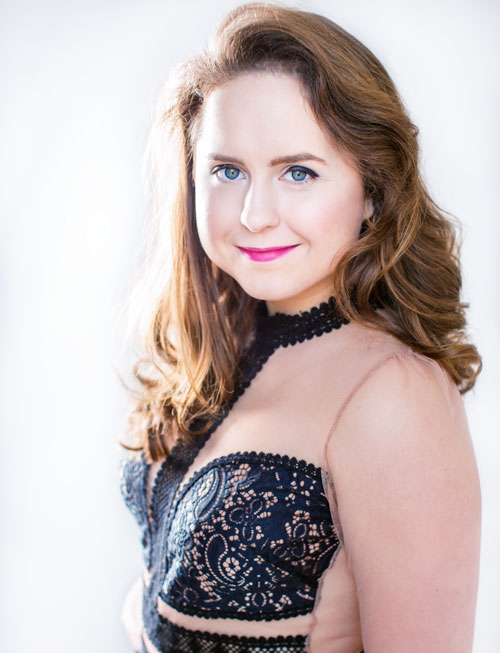 I'm guessing you have an awesome life – one that tons of people are jealous of. But it kinda feels like you're falling apart inside. You don't feel like yourself, physically or mentally.
For at least a year now you've felt bloated, uncomfortable, anxious, distracted, and some days, downright overweight and lazy. It's not your fault. There are answers. Keep reading.
Your digestion is terrible, and you keep getting annoying cystic breakouts around your jawline. It seems like something's off with your hormones – you can just feel it. Because no matter how many diets you try, you're not losing weight.
In fact, you keep gaining more and more weight every year. And your cravings are INSANE.
The more you diet, the worse you feel. You find yourself questioning all your decisions – from what to eat to where you should live to whether or not you should stay at your job.
You feel less than enthusiastic, and often apathetic because you're so damn tired.
Maybe you even feel like you're running on autopilot, going through the motions every day.

You want clarity, and you want to feel light, slim, energized, and confident.
You're sick of having so many incredible ideas but never having the energy to actually take action on them.
You're DONE with diets but you don't know what to do instead.
You want answers.
Ready to ditch the rules, lose weight, gain energy, heal anxiety, and finally get the clarity, confidence, and fun lifestyle you've been craving?
Check out the ways you can work with me…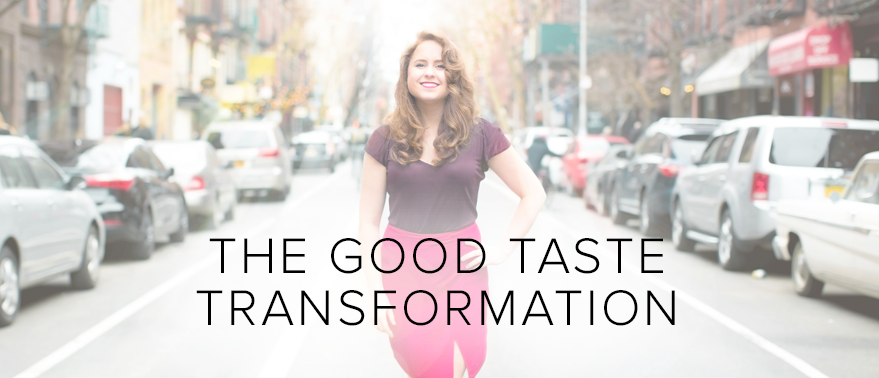 Shed excess weight, heal your mind and body,
and become the happiest person ever.
BENEFITS
Lose weight
Gain energy and clarity
Drop the diet mentality
Get clear, glowing skin
Heal poor digestion
Balance hormones
Clear out brain fog
Feel focused and sharp
Drop anxiety and doubt
Become bold and confident
INCLUDES
In this 6-month program, you'll lose excess weight and heal chronic health conditions like cystic acne, digestive issues, brain fog, hormonal imbalances, aches and pains, chronic fatigue, and anxiety.
You'll meet with me twice a month to discuss your goals and challenges and get practical nutrition recommendations and spiritual tools to feel calm and light no matter what's going on in your life.
Sessions will leave you feeling nourished, inspired, and at ease. Like everything's ok, even if it's not exactly how you want it yet.
After a few sessions you'll start to feel energized, confident, and bold – almost like a different person.
As you release anxiety and doubt while transforming your physical body, don't be surprised if your entire life starts to change, in the best way possible.
I'll email you full notes after each session that include key points from our discussion, specific homework assignments to create optimal physical and mental health, and personalized nutritional recommendations.
You'll finish the program with a totally different perspective on food and life, a lighter physical body, and a clear, calm mind.
Read what other clients have said about working with me here, and click the pink box below to schedule a
no-pressure Breakthrough Session with me.


Ever wish you could get real answers to tough health challenges and stressful situations without committing to a 60-minute session or 6-month program?
With Ask Lula, you can.
When you sign up for the VIP Email Coaching hotline, you can email me any day, any time with your toughest health and life challenges, and I'll get back to you with laser coaching and practical tools that actually work.
We'll email back and forth until you get to the bottom of it and feel totally supported and transformed.
Investment: $49/month
SIGN UP HERE