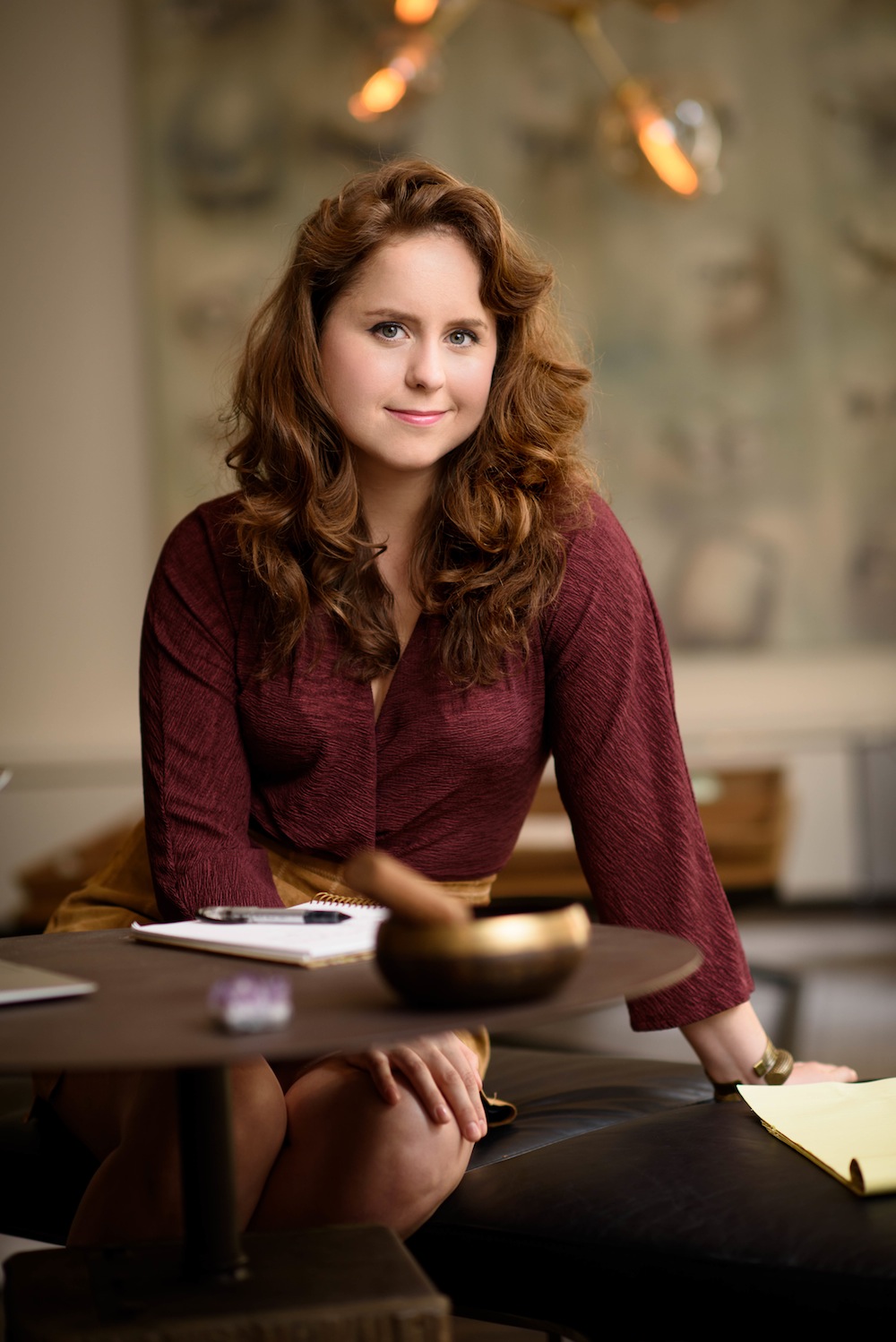 In 6th grade, my English teacher started having me help other students with their essays. I've been a writer ever since.
After excelling in internships at Time Out New York and Teen Vogue – and getting published in the web and print editions of both magazines – I moved on to the world of nutrition, something that had always been a huge part of my life.
My love of writing never left me though.
After beginning to see private health coaching clients part-time in 2012, I accepted a full-time position at the Institute for Integrative Nutrition, where I worked for three years. I started off as a Curriculum Coordinator and was promoted to Senior Copy Contributor.
I was with the company for three wonderful years while maintaining a small roster of private health coaching and copywriting clients.
In July 2016 I transitioned out of the 9-5 lifestyle and am now working with private health coaching and copywriting clients.
I've ghostwritten two books for Hay House from inception to fruition, one book for Kyle Books, and more websites, blog posts and articles than I could ever count.
The best part?
I truly LOVE getting your message out there. It's so special to be able to put someone's big ideas into words that convert – and inspire.
If you'd like support with your website copy, social media posts, blog posts, articles, or book(s), don't hesitate to get in touch with me using the simple form below.