Bellaplume Feature, Part 1: Dropping the Fear of Gaining Weight
January 29, 2020 • CLICK
HERE
TO GET NEW POSTS FIRST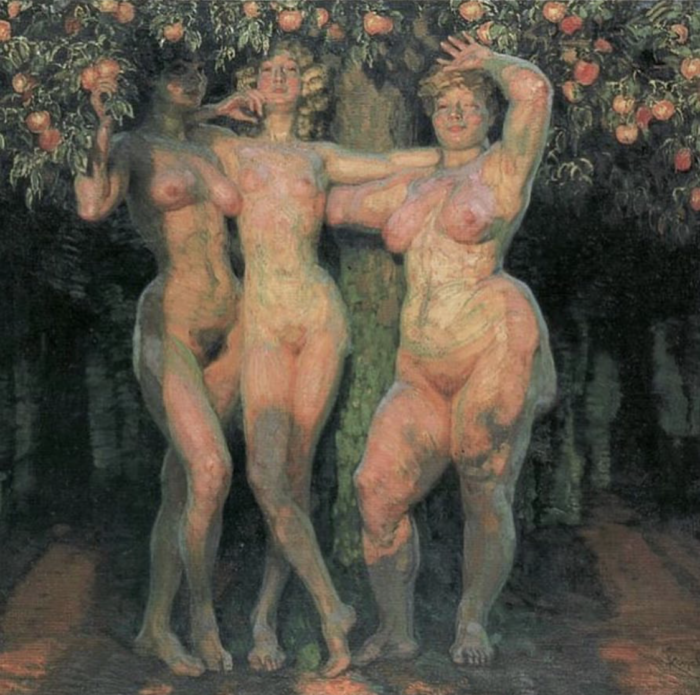 If you struggle with the fear of gaining weight, tomorrow or in 10 years, I'm SO excited to share this brand new Bellaplume feature with you!
---
The things we're afraid of hold power over us.
New age manifestation rhetoric says we call in the things we're scared of – because we think about them so much.
"We're matching the vibration of what we don't want."
Whether you believe that or not, the things we fear do take up valuable space in our consciousness, and energy in our lives.
And the things we constantly worry about can take over our lives at times.
One of the biggest fears millions of women have is gaining weight, and I was one of them for nearly 10 years.
The majority of my thoughts every day were…
Click here to continue reading the story on Bellaplume.
Look out for part 2 next week, where I'll share three more actionable steps to neutralize the fear of gaining weight, get out of the stressed nervous system state, and feel noticeably better in your body and mind.
Is gaining weight something you think about a lot? Leave a comment below.
With so much love,
Lula
Photo via @ali_tate_cutler